Where to buy autofeeders?
Förster-Technik has been providing automated calf feeding solutions since 1971 and is the world's pioneer in calf housing. The company stands for growth. For the healthy growth of calves, for the economic growth of dairy farmers and for the sustainable growth of companies.
The calf feeders are sold by the leading manufacturers of milking systems. Please feel free to contact the CEO Business Manager of Foerster-Technik NA.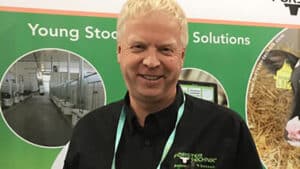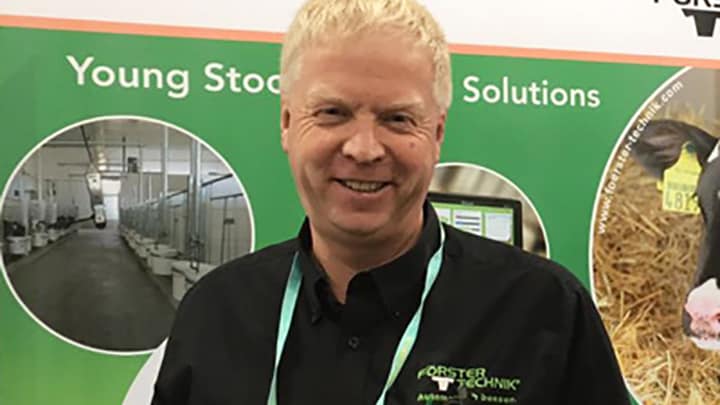 CEO Business Manager Foerster-Technik NA
Phone:  + 1 519-239-9756