Meet the calf experts who contribute content to our blog. From University researchers to industry employed calf specialists, they have a wealth of knowledge to share. Submit questions through the Support page.
Dr. Bob James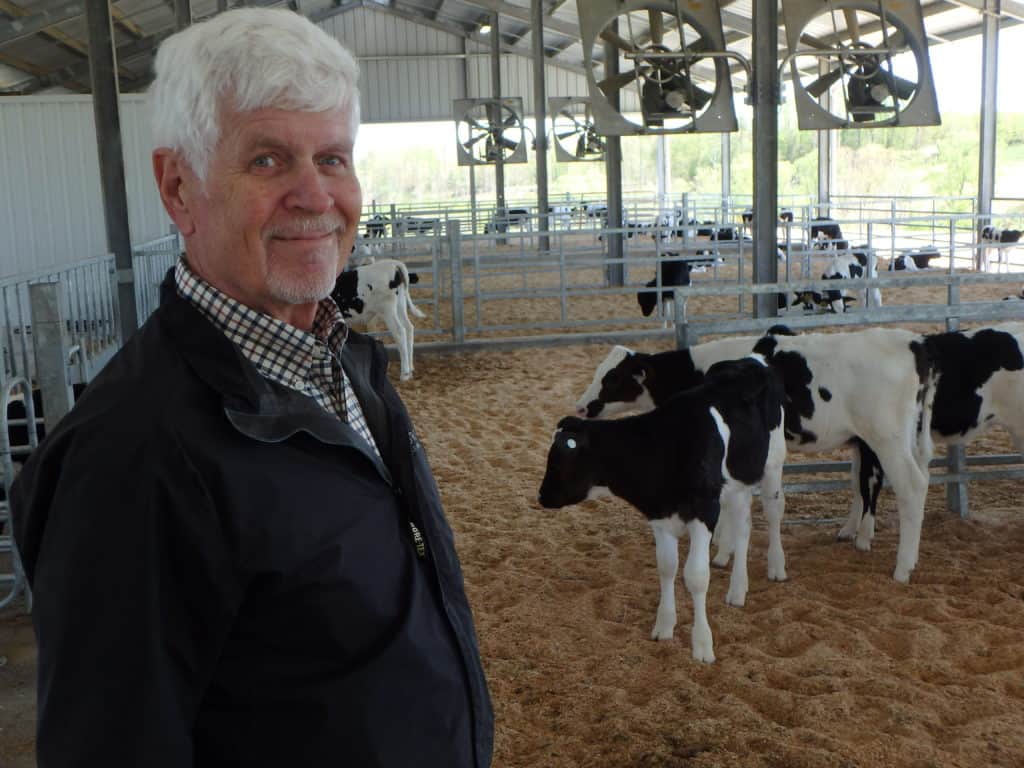 Dr. Bob James is a world renowned calf expert, highly-sought consultant and lead blogger. He is a Professor Emeritus of Dairy Science in the Dept. of Dairy Science at Virginia Tech. You've likely seen him speaking at industry events, including World Dairy Expo, Western Dairy Management Conference and World Ag Expo. His practical calf raising experience helps bridge research ideas into practical farm application.
Read His Posts:
---
Melissa Cantor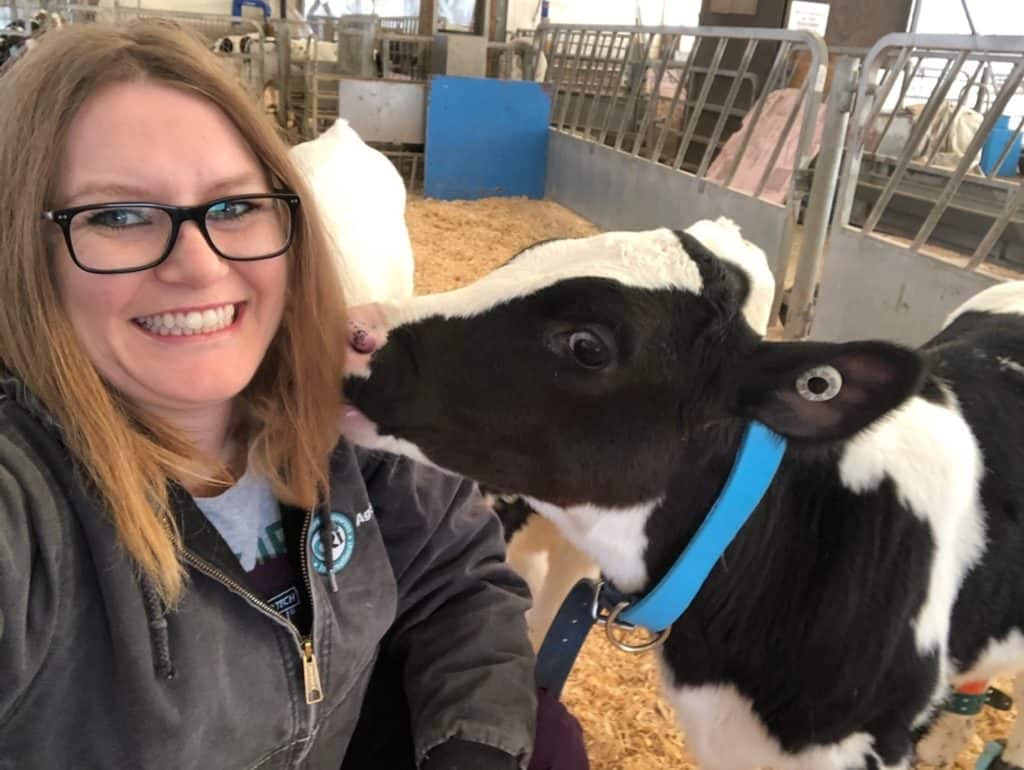 Melissa Cantor is a postdoctoral fellow working with Dr. Renaud's lab in the Department of Population Medicine at the University of Guelph. Her research interests include using precision technologies to improve dairy animal health, productivity and welfare. She completed her Ph.D. at the University of Kentucky and her M.Sc. at the University of Wisconsin-Madison. Prior to her current role, Melissa worked as a milk tester, where she gained firsthand experience working on dairy farms. You will enjoy learning from this passionate calf expert.
Read Her Posts:
---
Bethany Dado-Senn
Dr. Bethany Dado-Senn is a Calf and Heifer Technical Specialist with Vita Plus and the 2022 American Dairy Science Association (ADSA) recipient of the National Milk Producers Federation Richard M. Hoyt Award for graduate research efforts directly impacting the dairy industry. Bethany has extensive expertise in environmental and dairy herd management and a passion for communication and education.
Read Her Post:
---
Alyssa Dietrich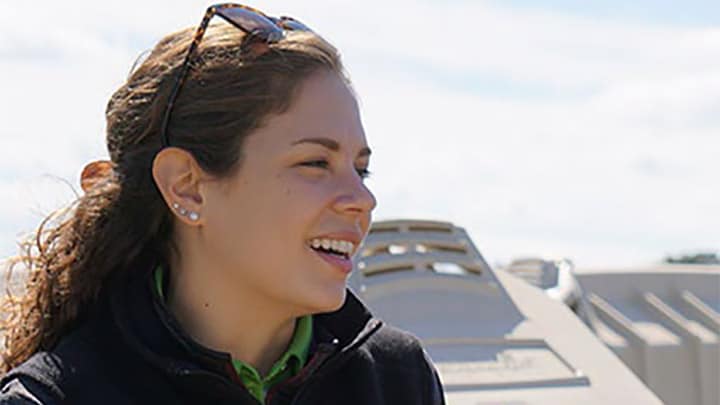 Alyssa Dietrich is a Calf and Heifer Specialist with Cargill serving the mid-Atlantic states in the US. She graduated from Penn State University in 2013 with a B. S. degree in Animal Sciences and obtained an M.S. degree in Dairy Science at Virginia Tech. Her calf expertise with autofeeders was heightened during a joint study with Dr. Whitney Knauer on the management of automatic calf feeders.
Read Her Post:
---
Dr. Tom Earleywine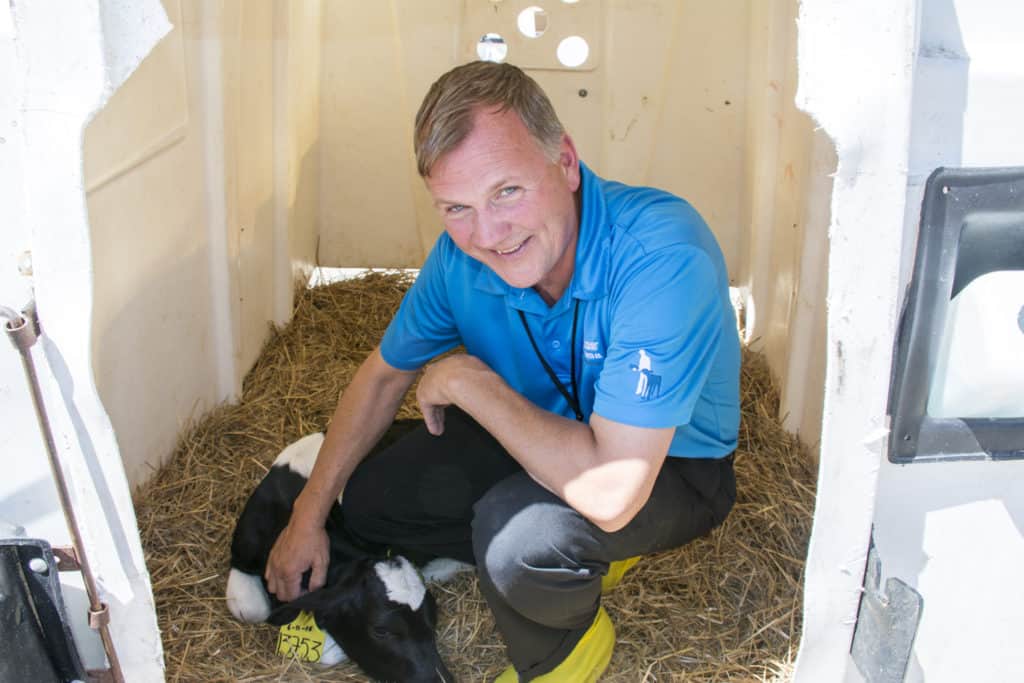 Dr. Tom Earleywine is the Director of Nutritional Services at Land O Lakes Milk Products. He is a calf care mastermind with a contagious passion for calves. He grew up on a dairy farm in south central Wisconsin, earned his bachelor's, master's and doctoral degrees in dairy science with a focus on dairy nutrition from the University of Wisconsin-Madison.
Read His Post: